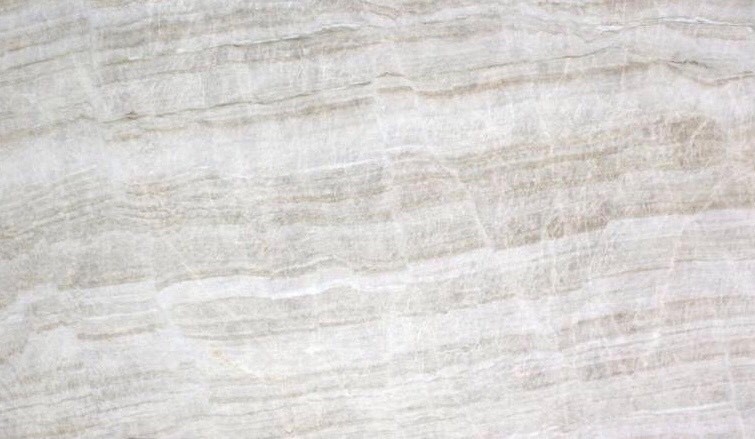 TAJ MAHAL is named after one of the most important monuments and world heritage of India, but actually, this fantastic material comes from Brazil and is one of those materials that cannot be easily classified.
Taj Mahal in an amber-colores stone with a beige background color and it is a bit transparent. At first sight, this transparency combined with its brightness and undulating structure remind us of marble or even onyx.
If we analyse the technical characteristics of this material, such as hardness and biomechanical resinance, we have to recognise that this material, from a technical point of view, differs very much from marble and commercially it is often classified as granite.
Actually, Taj Mahal in neither marble nor granite; it is a quartzite from Brazil and due to its sophisticated elegance and resistance to scratches and to chemicals (even to potent acids), it suits best for interior fittings. Architects and interior designer often use this material to realise kitchen tops, table tops, vanity tops, covering and interior pavement.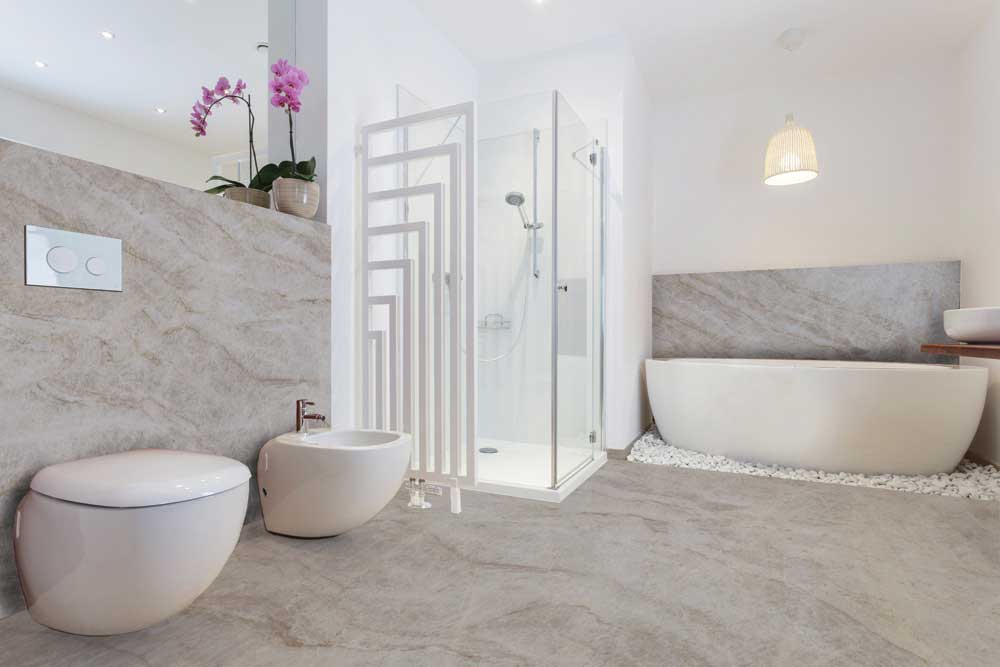 Polished and leather surfaces are much sought-after because they emphasize the color and design of the material and are able to create cosy and elegant room atmosphere.
For further questions do not hesitate to contact us.